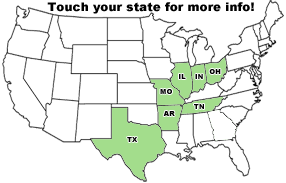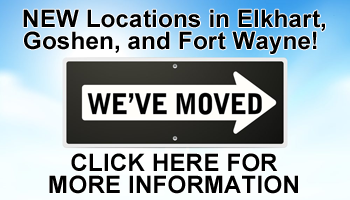 Need your Driver's License Reinstated? We now offer License Reinstatements at all our locations. Please give us a call or visit our office and get back on the road!
Do you need an instant SR22 or SR50? Get your Free SR-22, SR-22A or SR-50 quote for immediate protection and get your license back!
Don't have a car? We are your #1 Non-Owner policy provider! You can Quote Online or call (800) 742-8328 to speak with an agent!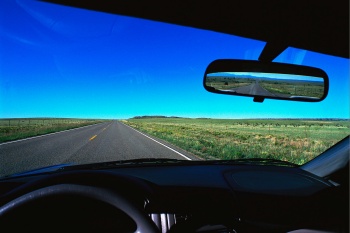 Affordable Insurance Agency has provided low cost auto insurance since 1988 and we will find the best solution for you right now! Get your free, fast quote and get covered NOW with Low Monthly Payments and Easy Payment Plans!
We specialize in finding the best price for all insurance situations even if you have:
Never been insured
A lapse in coverage
Accidents, DUI's or Tickets
Affordable Insurance is your one stop shop for affordable immediate coverage! Get your quote today!
• • • • •