Ohio
Affordable Ohio Auto Insurance
SR-22 Specialists for over 20 years
Call Toll-Free (800) 742-8328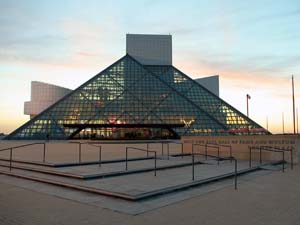 Whether you are currently insured and looking for a better rate or uninsured and need an SR-22 filing or license reinstatement, Affordable Insurance can get you insured quick and affordable!
Tickets, Accidents or DUI's? NO Problem! Affordable Insurance will file your SR-22 and get your I.D. card to you in a flash. At Affordable Insurance we understand just how important the auto I.D. card is to Ohio drivers.
There are new changes to the Ohio Insurance laws that now require increased coverage limits. Call us or click the link to the Ohio BMV for more details.
Affordable Insurance can help you get the coverage you can afford with low down payments and low monthly payments.
Call or email us today for your free auto insurance quote.
Get affordable Ohio auto insurance for your car today!
Ohio Auto Insurance Resources