Indiana
Affordable Indiana Auto Insurance
SR-22/SR-50 Specialists for over 20 years
Call Toll-Free (800) 742-8328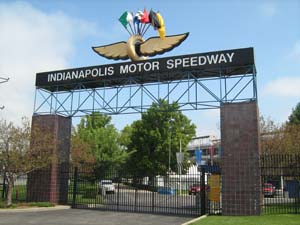 Affordable Insurance has been a leading provider of auto insurance in the state of Indiana since 1988. Our six locations cover the entire state and our experienced agents will help you get insured with the lowest down payment and low monthly payments that you can afford.
We simplify the license reinstatement process into one step. We can process your reinstatement fees and file SR-22 and SR-50 quickly. Stop into one our offices or call (800)-742-8328 for quick and professional service.
Get affordable Indiana auto insurance for your car today!
Indiana Auto Insurance Resources