Texas
Affordable Texas Auto Insurance
SR-22 Specialists for over 20 years
Call Toll-Free (800) 742-8328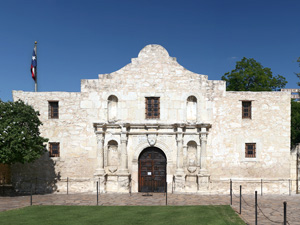 Affordable Insurance is your home for low cost Texas insurance.
We offer low down payments and low monthly payments to fit your budget. Regardless of your age, driving record or what you drive Affordable Insurance has a policy that will fit your needs.
Texas has implemented Texas Sure Vehicle Insurance Verification that tracks uninsured drivers in the state. Drivers who do not insure their vehicles are now subject to escalating fines and license suspensions. You can be fined $1000.00 and lose your license for up to two years.
Affordable Insurance is your Texas reinstatement headquarters. If your license has been suspended for no insurance, DUI, DWI or another court order we can file your SR22 and get you back on the road fast!
Get affordable Texas auto insurance for your car today!
Texas Auto Insurance Resources