South Carolina
Affordable South Carolina Auto Insurance
SR-22 Specialists for over 20 years
Call Toll-Free (800) 742-8328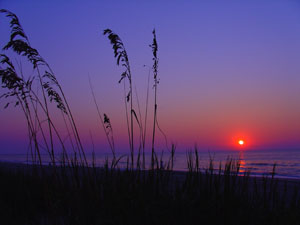 Affordable Insurance offers low cost South Carolina auto Insurance.
We offer low down payments and low monthly payments that will fit your budget. Regardless of your age, driving record or what you drive Affordable Insurance has a policy that will fit your needs.
South Carolina will fine drivers $400.00, suspend driving privileges and the vehicle registration if you do not have insurance. South Carolina also requires insurance companies to report all cancellations.
Affordable Insurance can file your SR-22 and help with your license reinstatement. South Carolina uses SR-22's for many different reasons and at Affordable Insurance we are the specialists. We can help you get reinstated and back on the road fast!
South Carolina offers a Driver Suspension Eligibility week every year and in some cases reduces your suspension time. Click the DMV link below for more details.
Get affordable South Carolina auto insurance for your car today!
South Carolina Auto Insurance Resources