Nevada
Affordable Nevada Auto Insurance
SR-22 Specialists for over 20 years
Call Toll-Free (800) 742-8328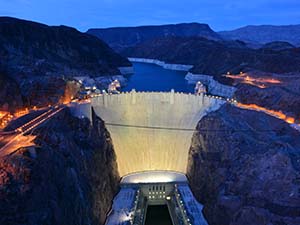 Affordable Insurance is your source for low cost Nevada auto insurance.
We offer low down payments and low monthly payments that will fit your budget. Regardless of your age, driving record or what you drive Affordable Insurance has a policy that will fit your needs.
Nevada's Insurance Verification Program (IVP) finds uninsured drivers and suspends the registration of your vehicle. Nevada police are required to remove the license plate from the vehicle and could impound or tow your car. Avoid the fine of $250.00 and keep your car insured with Affordable Insurance.
Affordable Insurance can file your SR-22 fast and get you back on the road. We can get you insured and stay insured with our great rates for Nevada customers.
Get affordable Nevada auto insurance for your car today!
Nevada Auto Insurance Resources