Kentucky
Affordable Kentucky Auto Insurance
SR-22 Specialists for over 20 years
Call Toll-Free (800) 742-8328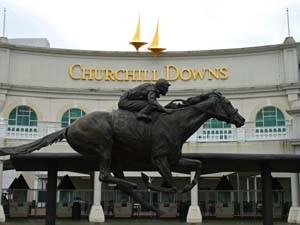 Affordable Insurance offers low cost Kentucky auto insurance with low down payments and low monthly payments that you can afford. We can provide coverage for everyone regardless of driving record, lapsed coverage or if your license is suspended.
Kentucky is a No-Fault state that requires Personal Injury Protection or PIP coverage. Affordable Insurance can get you the coverage you need at the right price.
If you need your license reinstated, Affordable Insurance can process your reinstatement fees and file the required forms to get you on the road fast.
Do you want minimum coverage and affordable monthly payments? Call or Email Affordable Insurance now!
Affordable Insurance is your Kentucky Auto Insurance connection.
Get affordable Kentucky auto insurance for your car today!
Kentucky Auto Insurance Resources